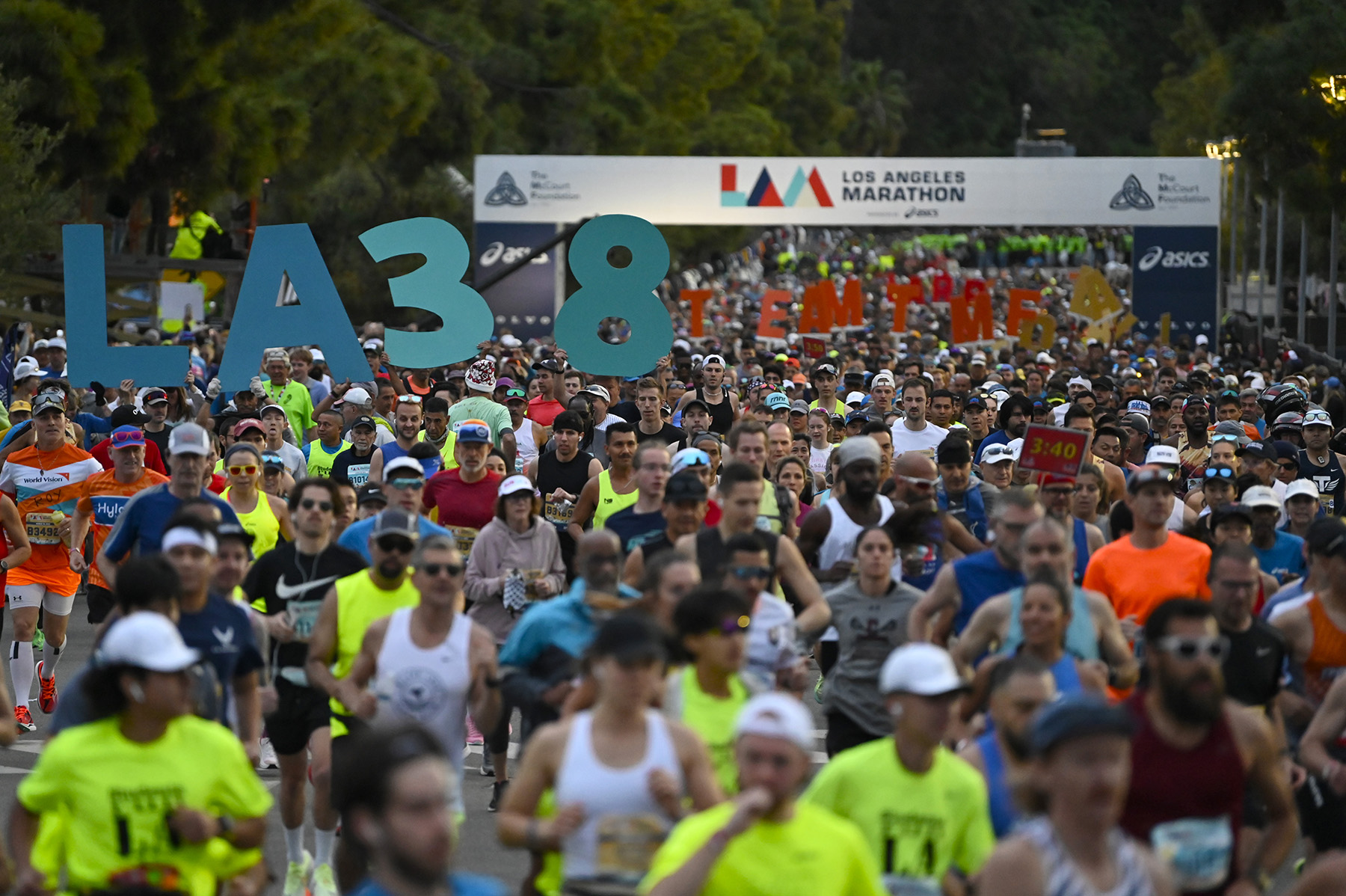 event title
Los Angeles Marathon
17 March 2024
-
Los Angeles, CA




Los Angeles, CA

,

CA

92001

United States
Distances

The Los Angeles Marathon weekend is March 15 - 17, 2024 and includes 2 days of running. Click here to learn more about the LA Big 5K on Saturday, March 16.  Explore our everything about the world-class LA Marathon and LA Charity Half Marathon below.
Course Overview
The Los Angeles Marathon's Stadium to the Stars course starts at Dodger Stadium and takes you on a spectator lined 26.2 mile tour through LA's most charming communities, past some of LA's most iconic Landmarks, and finishes at our exciting Finish Line on Santa Monica Blvd at Avenue of the Stars.
Date: March 17, 2024
Start Time: 7:00am
Time Limit: 6h30m from when last person crosses the start line
Start Line: Dodger Stadium
Finish Line: Santa Monica Blvd & Avenue of the Stars, Century City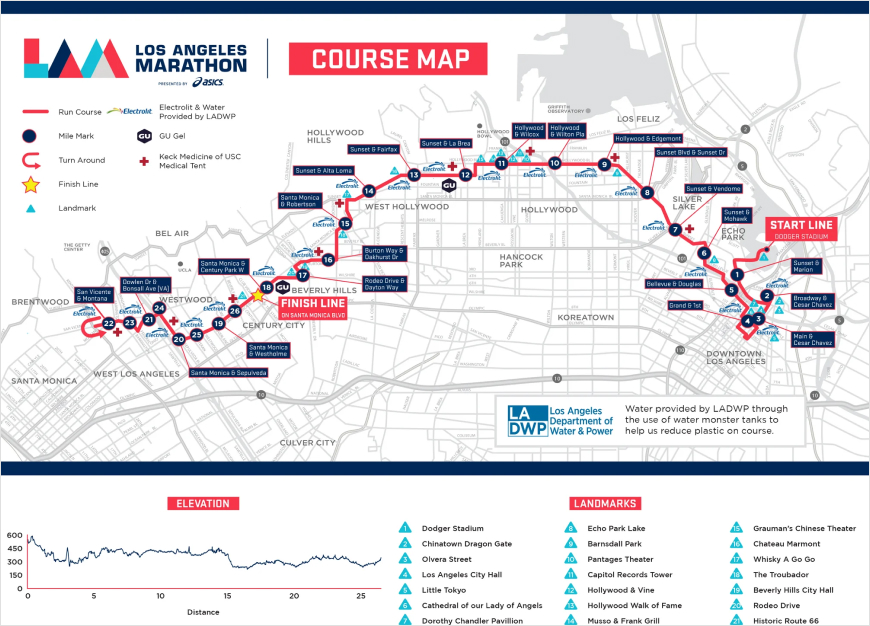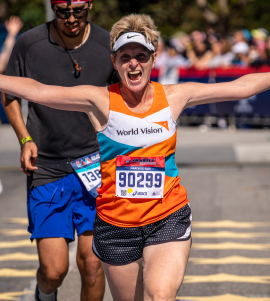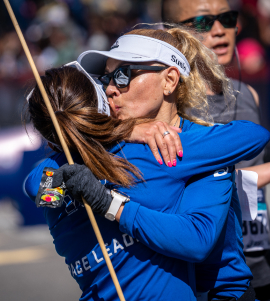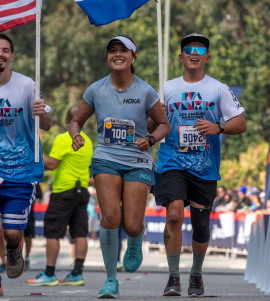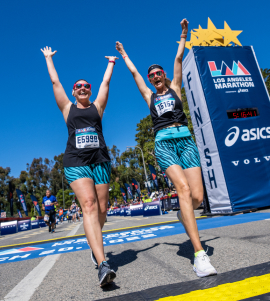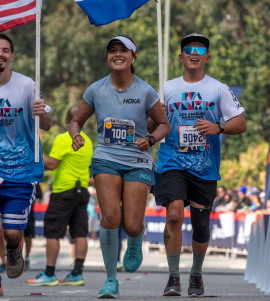 Finisher Medal & Participant T-Shirt

All registered participants will receive this ASICS technical t-shirt. All finishers will receive this exclusive finisher medal when they cross the Finish Line.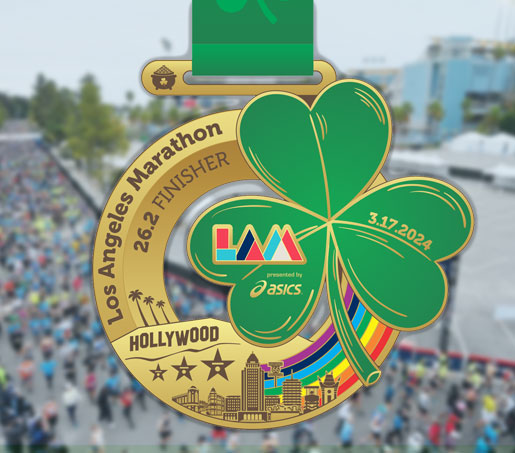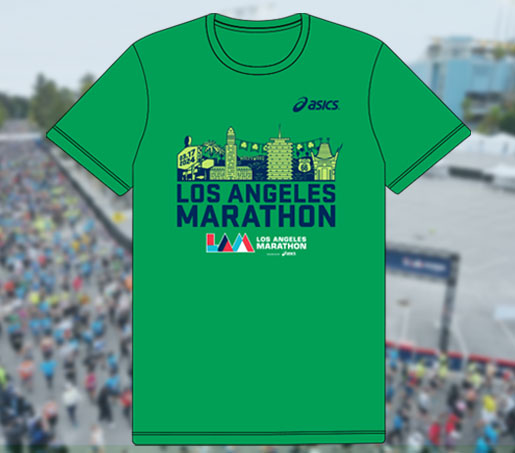 Challenge Medals

Take the Conquer LA challenge!
Whether you're building up to your first marathon or you've run a dozen, this challenge is the perfect way to get training and have a great time in the process. You'll get a medal for each race and a special Conquer LA challenge medal at the end of the Marathon, earning yourself the ultimate bragging rights!
2023 Santa Monica Classic 10K - September 10, 2023
2024 Rose Bowl Half Marathon - January 21, 2024
2024 Los Angeles Marathon - March 17, 2024